Moonshot Ambassador
In the Science, Technology and Innovation Basic Plan (approved by the Cabinet on March 26, 2021), the importance of multilayered science and technology communication with society has been proposed, and it becomes important for many people to understand science and technology policy.
We will convey the purpose, research content, and results of the Moonshot R&D program in an easy-to-understand manner not only to researchers but also to a wide range of people. We will promote further public relations activities to promote collaboration with new researchers and expand participating companies for social implementation with gaining understanding and sympathy.
Moonshot Ambassadors are supported by public relations activities related to these moonshot R&D program.
Moonshot Ambassadors *Commission in July 2021
Yoichi Ochiai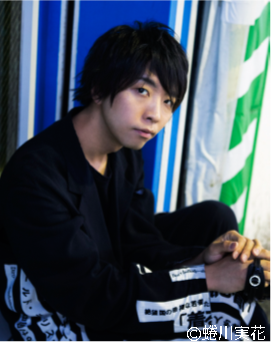 Arisa Kuroda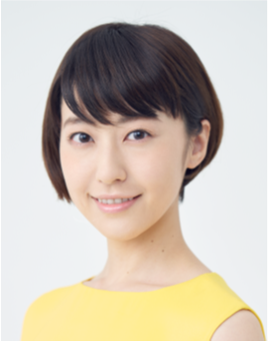 Naohiro Nishiguchi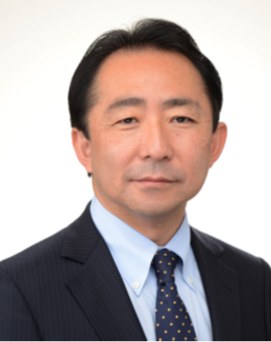 Japan Bosai Platform(JBP) President
Related Web page: Japan Bosai Platform(JBP) (Transfer page)

Michiaki Matsushima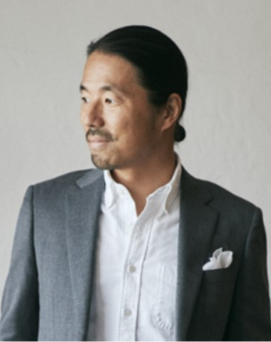 Chief editor, WIRED Japan edition
Related Web page: WIRED Japan edition (Transfer page)

Kazumi Muraki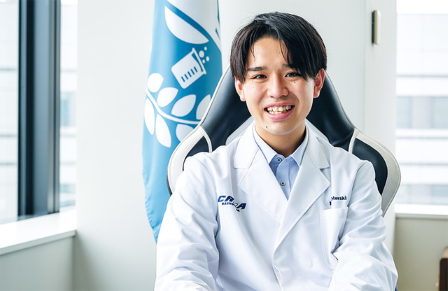 Chemist / Inventor
Carbon Recovering Research Agency (CRRA) CEO
Science Fellow, Frontier Research Center, POLA CHEMICAL INDUSTRIES, INC.
Science Technology Advisor, Happy Quality